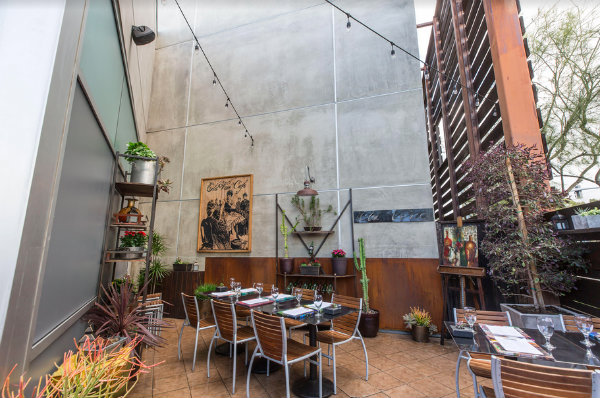 The beloved and award-winning Old Vine Kitchen & Bar returns to the Orange County culinary scene by reopening on-premise dining on July 8, with an emphasis on staff and guest safety and an expansion of its intimate dining experience. In addition to Old Vine's popular backyard patio, guests can now spend evenings enjoying two newly-acquired outdoor dining spaces: The Roof and The Stairway Patio.
Between these two spaces, over fifty new outdoor seats will be available in the restaurant. All three patios will offer a comfortable ambiance, populated with shady umbrellas, an abundance of greenery, and a series of art installations by Orange County-based artist and industrial designer Mark Gerardi.
Returning diners will be delighted to find brand new bar and dinner menus from Chef McDonald, who has helmed Old Vine's kitchen for more than 13 years. From revamped old favorites, such as Old Vine's Caprese of Burrata, to soon-to-be classics, such as a new, four-course cocktail pairing tasting menu, guests are sure to savor his fresh takes on Old Vine's signature regional cuisine, always crafted with top quality food products and now a totally scratch kitchen.
Old Vine Kitchen & Bar's dinner menu is available Tuesday-Sunday from 5 to 10 p.m. The bar menu is offered every day starting at 5 p.m., until 11 p.m.Sundays-Thursdays, and until 12:30 a.m. on Fridays and Saturdays. The Roof will be open seven days a week from 5 -11 p.m. Brunch hours will be announced soon.
2937 Bristol St a103, Costa Mesa. 714.545.1411.
---
The Latest from greer's oc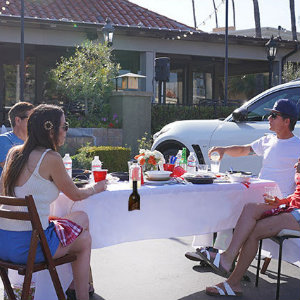 Tailgate into the Weekend at Zov's
Dine in the parking lot at Zov's Tustin location on Friday and Saturdays with live music each night. Order ahead from Zov's take-out menu, wine, and cocktail list. Bring your own tables, chairs, utensils, and cups. Live music will…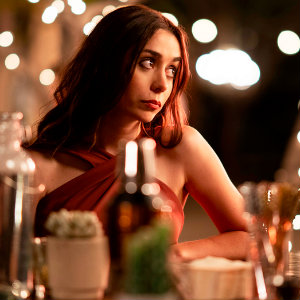 The Tribeca Drive-in Series Continues At the Rose Bowl
The Tribeca Drive-In theater event continues at the Rose Bowl in Pasadena this weekend! Following an incredible opening weekend, and this weekend's line up featuring the premiere of Palm Springs along with major hits including John Wick, Back to the Future,…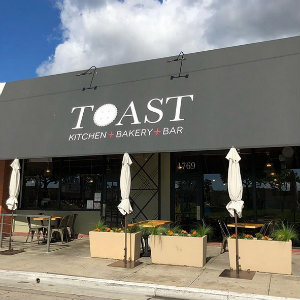 Celebrate Toast Kitchen + Bakery's 2-Year Anniversary!
Toast Kitchen + Bakery is turning two! Though their official anniversary is on July 24, Costa Mesa's favorite modern is celebrating through the end of July. Join Chef John Park as he and his team celebrate two years and…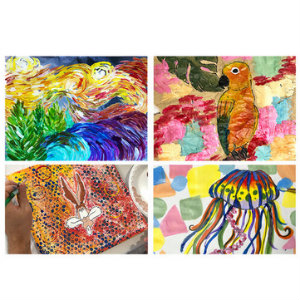 Chuck Jones Center For Creativity Online Summer Painting Camp
Chuck Jones Center for Creativity is offering an online summer Painting Camp! This summer, join them from July 13 to July 17 for experimentation with color, technique, and medium. Their teaching artists will guide students through the painting…