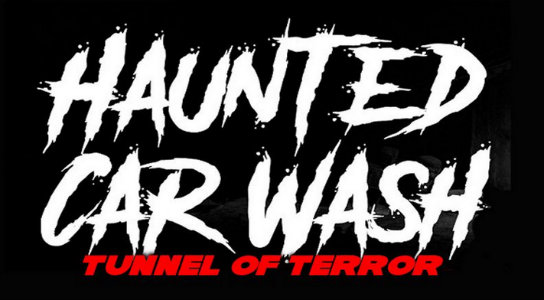 From the comfort of your own vehicle, you can get a high quality car wash, and experience a haunted tunnel that you and loved ones will never forget. The Tunnel of Terror in Huntington Beach is a carefully curated experience, with ghouls and ghosts popping up throughout the wash, and special effects providing a terrifying ambiance.
Participants can also expect unique surprises each night! The Tunnel of Terror event will have no age limit, as all visitors are expected to remain in their vehicles at all times throughout the event. The rules of attendance are simple: customers are asked to obey posted signage about putting their vehicles into neutral when directed, and to keep their feet off the pedals and hands off their wheels at all times for everyone's safety while in the tunnel. It's simple, fun, and there will even be friendly ghouls on site at all times to provide safety directions for all involved.
The Tunnel of Terror is open from 5 p.m. – 10 p.m. October 22nd – 24; October 29th – 31st Price of Admission; starting at $20/Car *Presale tickets sold Online ONLY!
RSVP Link - russellfischercarwash.com/terror
Russell Fischer Xpress Huntington Beach is at 16061 Beach Boulevard Huntington Beach. 714.842.4453, or Info@russellfischer.com
---
The Latest from greer's oc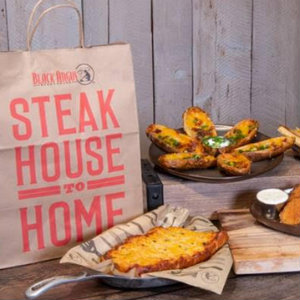 BLACK ANGUS STEAKHOUSE NEW HAPPY HOUR TO-GO PACKS
Black Angus Steakhouse, America's original steakhouse, just launched new Happy Hour To-Go Packs for just $29.99, available from 3-9 p.m. every through 2020. Perfect for enjoying the big game at home or a casual family get-together, the Happy…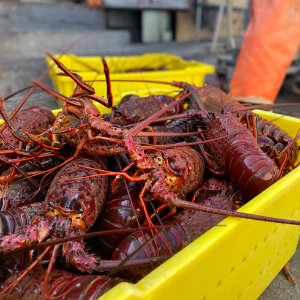 Celebrate Lobster Season at Dana Point Harbor
California Spiny Lobsters are here and The Harbor Grill and Jon's Fish Market at Dana Point Harbor have delicious lobster dishes available all season long!
The Harbor Grill has a special section on its menu called…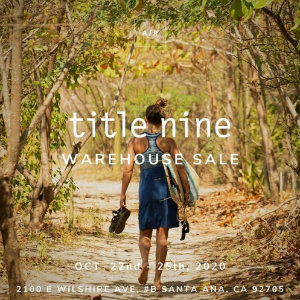 The Title Nine Warehouse Sale in OC!
Save 50-75% off all things Title Nine on Oct. 22-25 from 10 a.m. to 6 p.m. at a warehouse sale in Santa Ana. Shop women's outdoor apparel and gear including dresses, swim, shorts, skorts, tops, bottoms, bras, shoes and much…
EERIE EVENINGS IN SHERMAN GARDENS
By day, Sherman Library & Gardens is a paradise of colorful flowers and blooming plants. But on the evenings of October 23 & 24, the Gardens will offer a glimpse into a different world, when Sherman Gardens presents "Eerie…