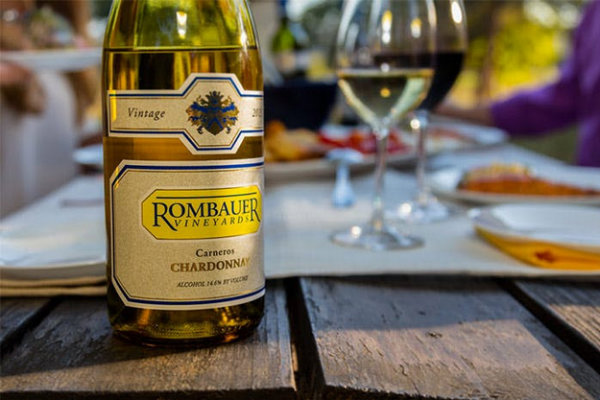 Rombauer fans rejoice! OC Wine Mart, named OC's Best Wine Shop, is proud to host a Rombauer Virtual Tasting this Friday, August 14 at 6 p.m. Even if you can't make the Virtual Tasting, you can still order the Rombauer Tasting Sets consisting of 3 full bottles of Chardonnay, Sauvignon Blanc, and Zinfandel.
Rombauer is best known for their rich and buttery Chardonnay they affectionally called "Cougar Crack". Layers of tropical fruit and peaches open up into creamy textures of apples and pears that glide across the palate. Hints of citrus and rich oak tones highlight the wine's lingering finish. Taste for yourself why this is the Chardonnay of choice in Orange County!
Surprisingly, Rombauer also makes a delicious and jammy Zinfandel with a chock-full of blackberry, plum, and vanilla notes. Most recently, they released a mouth-watering Sauvignon Blanc with tropical aromas of mango, pineapple, and passionfruit.
OC Wine Mart is offering a Tasting Pack of 3 full-sized wines for only $95. Add a Cheese pairing for $30. Call or Text 714.785.5451 to order your Tasting Sets.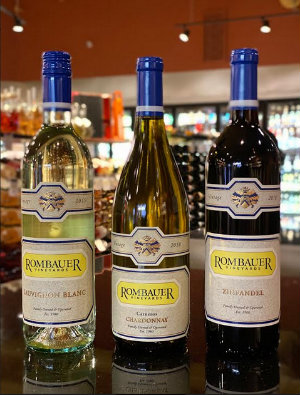 Rombauer Sauvignon Blanc - Pair with Koko Gouda
Suggested Food Pairing: Fresh Oysters or Grilled Scallops
Rombauer Chardonnay - Pair with Camembert
Suggested Food Pairing: Fried Chicken or Lobster Rolls
Rombauer Zinfandel - Pair with Stilton Blue
Suggested Food Pairing: Rack of Lamb or Pork Adobo
Date: Friday, August 14th
Time: 6 p.m - 7 p.m.
Place: Your computer, iPad, or phone
Cost: $95 for the Virtual Tasting Pack (Pickup or Free Delivery)
RSVP: Reserve your spots ASAP by emailing julie@ocwinemart.com or call/text Julie at 714-785-5451 to order your tasting sets.
OC Wine Mart offers Free Wine Delivery for orders of $100 anywhere in OC and ships all over California!
OC Wine Mart & Deli Locations:
23411 Aliso Viejo Parkway in Aliso Viejo
1691 E. Lincoln Ave, Orange
4925 Yorba Ranch Road in Yorba Linda
---
The Latest from greer's oc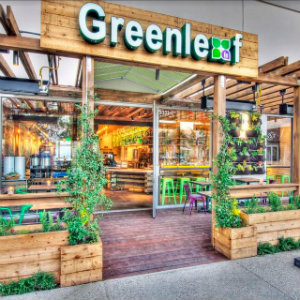 Greenleaf Kitchen & Cocktails Reopens!
Greenleaf Kitchen & Cocktails at SOCO is officially open once again! To celebrate the grand reopening, the restaurant is offering a complimentary skinny margarita or glass of wine to guests all month long (all you need to do to…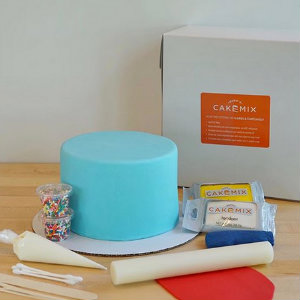 DUFF'S CAKEMIX LAUNCHES PICK-UP AND DELIVERY
At a time when we all can use a sweet pick-me-up, Duff's Cakemix announces the highly anticipated launch of pick-up and delivery at their West Hollywood, Pasadena and Irvine locations. The do-it-yourself cake decorating studio founded by Food…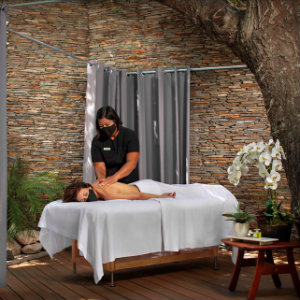 Glen Ivy Hot Springs' Passport to Wellness
Glen Ivy Hot Springs just reopened with one ultimate spa package, Passport to Wellness, a new outdoor spa experience following physical distance and safety guidelines. Guests are invited to enjoy a curated day of profound relaxation including open-air…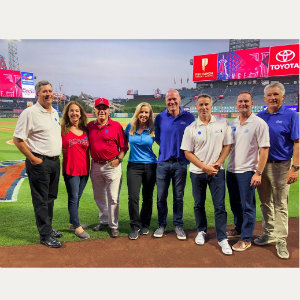 THE 3rd ANNUAL HOME RUNS FOR KIDS PROGRAM
Miracles for Kids, an Orange County-based nonprofit that helps low-income families with critically-ill children battle bankruptcy, homelessness and depression, has partnered with one of the nation's leading premium craft juice companies – Perricone Juices and the Read More »