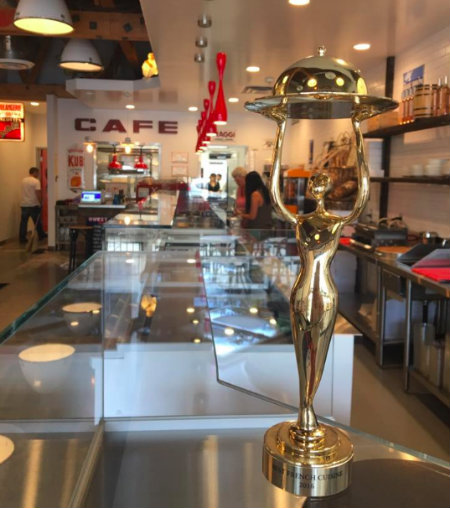 On the heels of Laurent Vrignaud winning a Golden Foodie Award for best French cuisine at Moulin in Newport Beach, he opens his second Moulin in Laguna Beach. The new location on Forest Avenue took over the former Scandia Bakery spot.
Moulin in Laguna Beach offers a similar authentic French experience to his award-winning flagship store.
"Laguna Beach has a special place in my heart. Its unique, relaxed vibe reminds me of the seaside communities across France," said Laurent, who moved to Laguna Beach with his family in 2002. "In Laguna Beach, everyone walks about town, just as they do in the villages of France. For this reason, it has been my dream to recreate the cafe culture of coastal France here in Laguna Beach."
Starting at 6 a.m. you can enjoy coffee and espresso beverages complemented with classic pâtisserie and boulangerie items as well as made-to-order crepes and waffles. Fresh baked breads and classic viennoiserie are available in the early mornings and continuously baked fresh throughout the day.
In the afternoons and evenings, Moulin serves its slow-cooked rotisserie chicken. A large window into the kitchen showcases rotisserie chicken turning on specialty ovens imported from France. You can also enjoy a glass of French wine or beer complemented with cheese and charcuterie.
Exclusive to the new Laguna Beach location are a selection of hand-crafted ice cream elegantly served in a traditional coupe glacée and a French hot dog featuring housemade sausage served in a fresh-baked baguette.
New additions include a front patio, stand-alone coffee bar, and exhibition window into the kitchen. Much like its flagship location in Newport Beach, the new Laguna Beach location delivers a French experience for all the senses.
Moulin features vintage furnishings and décor such as bistro tables and chairs, original metal plaques, light fixtures, and framed French art – all collected by Laurent from France. The sounds of French music and French-speaking guests fill the air along with the scent of fresh-baked breads.
Open daily from 6 a.m. to 9 p.m.
248 Forest Ave. in Laguna Beach.
---
The Latest from greer's oc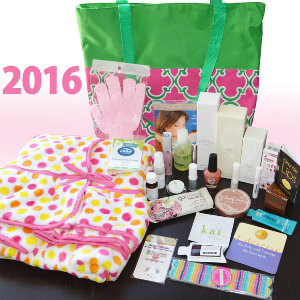 Spa Gregories Goodie Bags for the Cure
Spa Gregories has filled its annual Goody Bags for the Cure with all proceeds going to support the local chapters of Susan G. Komen for the Cure.
These limited edition 2016 Goody Bags for the Cure…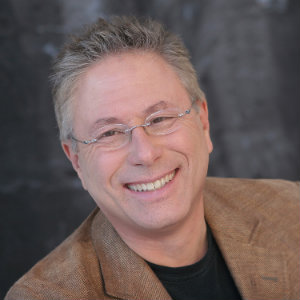 A Whole New World of Alan Menken
Disney fans, film buffs and musical theater lovers are in for special evening on Friday, Sept. 30 at 8 p.m. as eight-time Oscar-winner Alan Menken will be Segerstrom Center for the Arts performing his own music and sharing entertaining…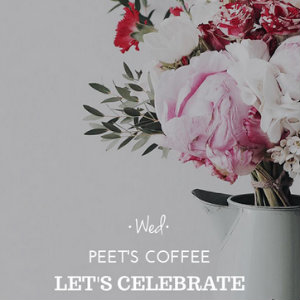 Chic and Modern Invites Via HobNob
Want to make a fun and easy invite? We just discovered a great app called Hobnob, so that you can create custom invites in under a minute from your iPhone or Android, as well as manage RSVP's via text.
…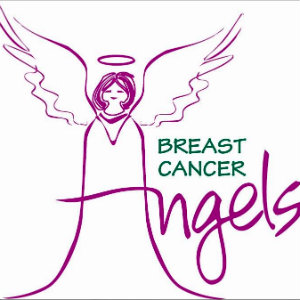 Fundraiser Breast Cancer Angels
Breast cancer survivor and RSM Realtor, Stacy Feltman is hosting a fundraiser for Orange County's Breast Cancer Angels at the Dove Canyon Courtyard in Trabuco Canyon on Sunday, October 2 from 4 to 7 p.m.
BCA is a local…