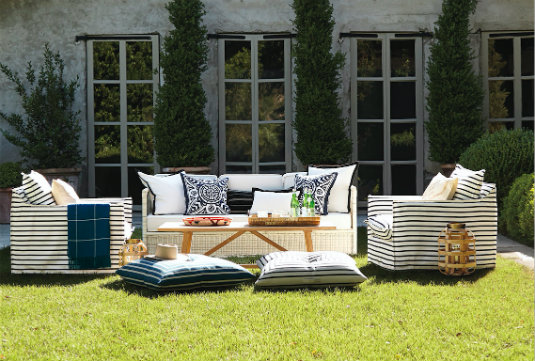 Come out this Saturday to Lido Marina Village to experience the Serena & Lily Design Shop. Their 5th retail outpost is truly a unique project – the space, formerly an old service station, has been transformed into an oasis of navy and white with signature nautical details perfect for Newport beach.

The Design Shop will feature samples of every style from Serena & Lily's signature bedding, textiles, wallpaper, rug and paint collections, as well as a curated collection of furniture, lighting, outdoor living and décor. There will also be an assortment of gifts, sold exclusively in this location. Walls will display a rotating gallery of original works from the company's ever-evolving Art Collection.

Ask any interior designer and they will tell you this is one of their favorite spots to go for great textiles and home furnishings. Grand opening is Saturday, October 22nd at 10 a.m. The first 25 people in line will receive a $100 gift card. A signature Serena & Lily tote bag will be given to customers both Saturday and Sunday while supplies last. Serena & Lily will be donating 15% of all sales that weekend to the Glass Slipper Guild benefiting CHOC.

If that's not enough, Serena & Lily has partnered with Gelato Paradiso and will be serving up everyone's favorite treat from 11 a.m. - 2 p.m.

Still haven't been to the new Lido Marina Village? Borrow a Serena & Lily bike and pedal around the marina and see for yourself that this is the place to be!

Serena & Lily Design Shop is located at 3636 Newport Blvd., in Newport Beach.

---
The Latest from greer's oc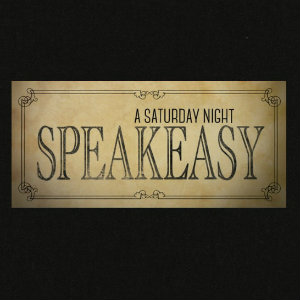 A Saturday Night Speakeasy, Childhelp 3rd Annual Fall Gala
The OC Chapter of Childhelp invites you to its 3rd Annual Fall Gala on Saturday, Oct. 22 from 6 to 11 p.m. at the Balboa Bay Resort. The theme "A Saturday Night Speakeasy" will be a night…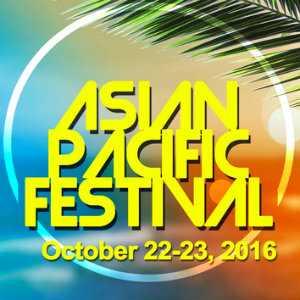 Asian Pacific Festival
Come out and explore Asian arts and culture at the Asian Pacific Festival celebrated at Newport Dunes Waterfront Resort & Marina in Newport Beach the weekend of Oct 22-23 from 10 a.m. – 10 p.m. The festivities will include live musical…
Casa Teresa's 40-year 'Ruby Gala'
Join Casa Teresa's "Ruby Gala" on Friday, Oct. 21 at 6 p.m. at the Island Hotel Newport Beach celebrating 40 years of serving pregnant women in the community.
The black tie event includes a signature cocktail, dinner, silent…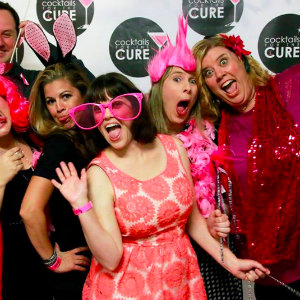 10th Annual Cocktails for the Cure
Cocktails for the Cure is celebrating its 10-year anniversary on Friday, Oct. 21 from 6:30 to 10 p.m. at Walker Zanger showroom in Tustin. The backyard party first hosted by two friends with 50 women in attendance has…