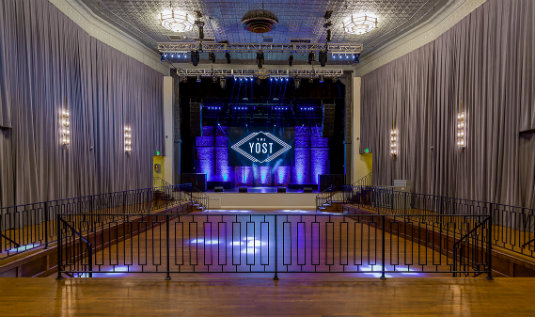 With a century's long legacy as one of Orange County's oldest and most versatile venues for live entertainment and special events, The Yost Theater just reopened after a million dollar renovation. Owned by The Chase Family, The Yost's renovation is led by catering company 24 Carrots and event production firm N Effect; a collaboration that reintroduces the landmark location in the Santa Ana Historic East End District.
Currently listed on the National Register of Historic Places, The Yost was established in 1913 as a movie palace and has since evolved as a cornerstone to Santa Ana's downtown. The present-day iteration is intended to revive The Yost as an event space with a wide range of private and weekly public events, from concerts and live performances to upscale weddings, social fêtes, and corporate functions. With a respectful reverence for the building's antiquity, the restoration efforts transformed its most recent gothic Spanish Colonial theme into a vibrant arena inspired by its original Art Deco scheme.
The vibe recalls a bygone era at The Yost, utilizing its five rooms to accentuate the building's versatility. Guests enter through the front patio featuring customizable poster holders and a historic box office booth. The theater, which is adorned with the original brick and dramatic curtains, holds up to 1,200 standing guests and boasts a built-in bar and two furnished green rooms located behind the stage. A private upstairs loft uses its accordion doors to invite guests into the mezzanine, an alluring area to meander and overlook the merriment below.
Leading the food and beverage programming is 24 Carrots' renowned culinary team. For special private events, menus are tailored with gourmet catering offerings.
It's open for tours and accepting special event bookings. For more information, pricing and capabilities, and a schedule of weekly public events visit theyosttheater.com, call 800.717.1545.
The Yost is at 307 North Spurgeon Street in Santa Ana.
Image by Jason Horrell Photography
---
The Latest from greer's oc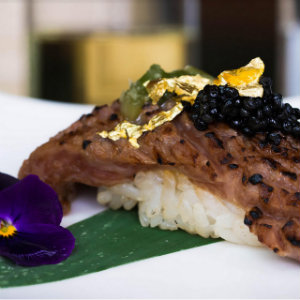 Sushi Roku's Wagu Week
Sushi Roku Newport Beach received a special delivery of award-winning Bungo Wagyu available now through Sunday, March 25 with a tasting menu that pairs three Wagyu appetizers with three distinct Japanese spirits. The limited-time-only tasting menu features Bungo beef, considered the…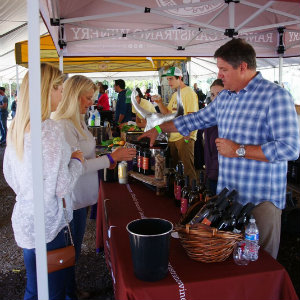 OCWineFest celebrated wine, craft beer, camaraderie
Guests braved the rain and shine at last weekend's OCWineFest, which took place on the historical grounds of A Stones Throw Winery in San Juan Capistrano. Almost 1800 guests sipped more than 200 wines, mingled, danced, nibbled bites…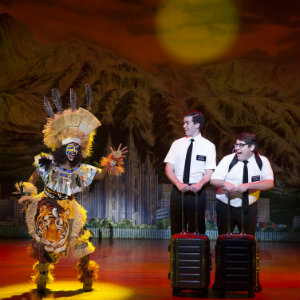 The Book of Mormon Returns to OC
Back by popular demand, nine-time Tony Award winner, The Book of Mormon returns to Segerstrom Center for the Arts for a limited engagement March 20 – April 1. The Book of Mormon follows two Mormon missionaries as they attempt…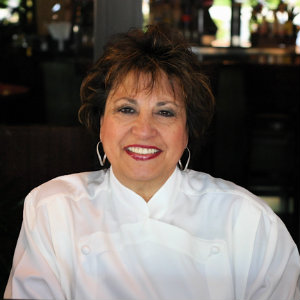 Zov's Cooking Class on Brain Health Benefiting ALZ
Join legendary chef Zov Karamardian at Zov's Bistro in Tustin for a special cooking class benefiting the Alzheimer's Association on Saturday, March 24 at 11:30 a.m.
Based on the most current research in healthy aging and the Alzheimer's…